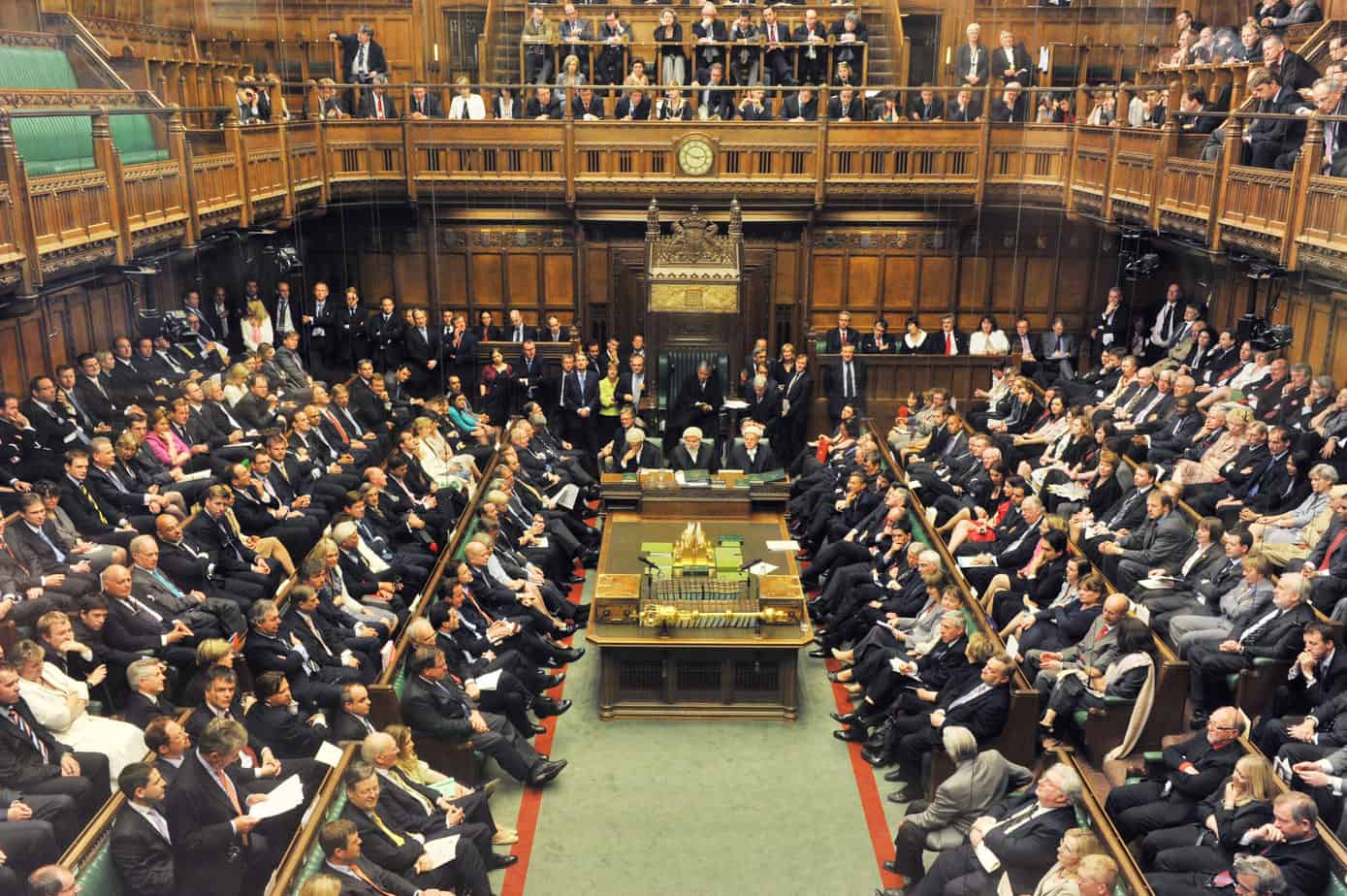 At the moment, all focus in British politics is on one date: December 12th, the date of the General Election. But six weeks after that, there's another, equally important date: The 31st January. Brexit Day. Well, maybe.
What happens on Brexit will, of course, hinge on what happens in the election – that's why it was called. So the question then is obvious: How could different election outcomes affect Brexit? What should you be betting might happen on the 31st January? Here's some wild, semi-informed speculation:
Large Tory Majority
If the Tories win big, then simply, it's essentially game over for trying to stop Brexit. Impressively, Boris Johnson has 'persuaded' every single Conservative candidate winning to pledge to pass the Withdrawal Agreement, meaning that it should sail through the House of Commons without any problems. This means that we'd leave on the 31st January and Brexit would have, on paper at least, happened.
Of course, the reality is that all that does is give us another, even more precarious No-Deal cliff-edge on the 31st December 2020, as that is the end of the "implementation period". By then, the idea is that we'll have completed a trade deal with the EU, but the reality is that there is almost certainly no chance in hell it will be done by then. So, at worst, expect delayed catastrophe, and at best, expect another decade lost to EU negotiations. For some reason the Prime Minister is less interested in talking about this bit.
Small Tory Majority
If the Tories win a small majority – perhaps the most likely outcome – on paper, things should be much the same as above, thanks to the candidates pledge. The reality though could conceivably turn out to be rather different. A small majority will hand an enormous amount of power to the European Research Group (ERG) Tories – the likes of the notorious Mark Francois and Steve Baker who are the most hardcore Eurosceptics.
It was this group last time around that stopped Theresa May getting her deal through as it wasn't hard enough, and it is conceivable to imagine that with a fresh five years before an election to worry about, they might decide to start causing problems for the leadership again.
They'll be powerful if there's a small majority because they will be the tipping point votes. If we assume that Labour, the LibDems, SNP and the ragtag bunch of other parties will all oppose the Withdrawal Agreement (even the DUP don't like the new one), all of the votes will need to come from Tory ranks. So losing the ERGers due to the proposed Brexit terms not being pure enough, could prove fatal to the Withdrawal Agreement.
What would happen if it gets voted down under a small Tory majority? Chaos. Absolute chaos.
Hung Parliament
What if the election produces a Parliament just as hung as the 2017 Parliament? Essentially, it's complicated. But the result would broadly point in one direction.
If Boris Johnson tried to form a minority government, he would probably lose a No Confidence vote almost immediately as all of the other parties have no reason to keep him in power. This would mean it would be up to the other parties to form an administration – or maybe plunge us into yet another election.
If Labour did manage to form a minority government – perhaps one backed by a supply and confidence deal with the other smaller parties, then at least Brexit-wise, it would probably send us on a trajectory towards a second referendum, as all of the other parties want one. Exactly what the question in the referendum would be remains to be seen – but it would basically force the Prime Minister, probably Jeremy Corbyn, to go back to Europe and ask for another extension, so that we have the time to actually have the referendum.
Labour Majority
And finally, if Labour somehow manage to win a majority, despite the odds? Then presumably Jeremy Corbyn will enact his party policy of negotiating a new deal with Europe and putting it to a referendum alongside Remain. While it isn't exactly clear what Corbyn would look for in a deal, it would presumably be somewhat softer given Labour's previous policy of staying in the Customs Union, so perhaps the referendum would be a Norway-style deal vs Remain.
A Meteor Strike Puts Us Out Of Our Misery
We can only hope.